This was our fist week participating in
Sketch Tuesday
.
The theme was What's The Point? Sketch something with a point.
Ratchet sketched one of my knitting needles. One with colour (rainbow) and one with out.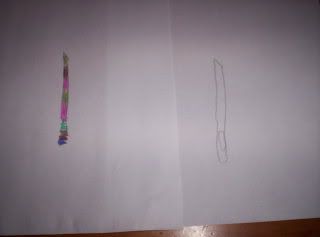 Daxter sketched a dinosaur with huge, sharp, pointy teeth!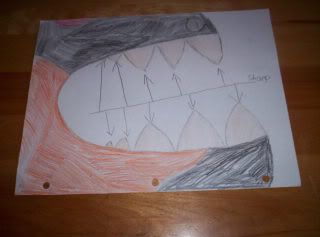 The boys had fun doing this so will be adding this to our weekly challenges.