We have been continuing with our Human Body Project bit by bit... I just have not posted any pictures as of late due to poor time managment, kid distractions and yucky housework.
Look.... their binders are getting full....honest!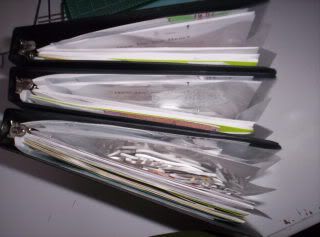 I know we left off with the Human Ear.....
We have done a few more models.... they are too fun to skip.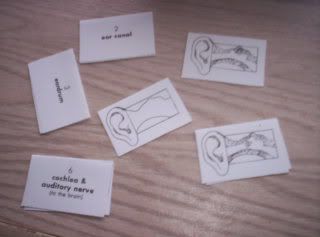 some double sided flash cards with the parts of the ear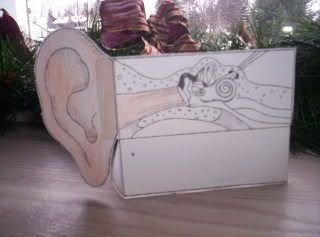 a stand up model of the outer and inner ear.... this one is very simple and very easy to use - even for Halo
We also worked on the Nose.....
a lift the flap model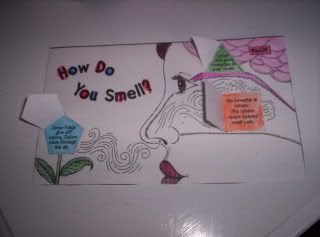 we talked about odors (good and bad) moving through the air.... you breath them in and reach the "smell cells"... the smell cells then send the messages to the brain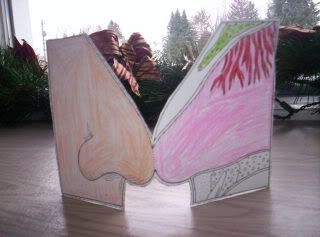 stand up model of the nose, inside and out
We did some projects on the skin and touch.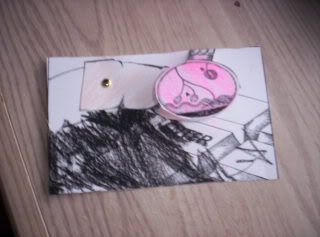 This is a neat moveable model
The magnified image lifts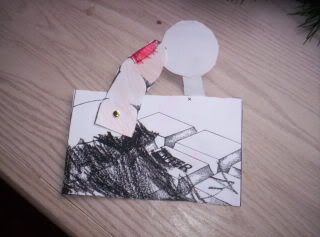 the finger lifts and drops to press the key on the keyboard
This is by far one of my favorite models so far!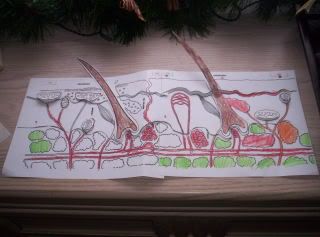 There are several layers that lift and then there are flaps with info underneath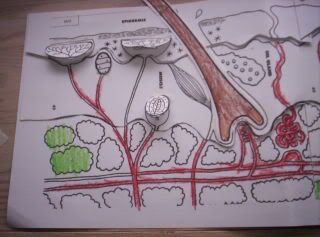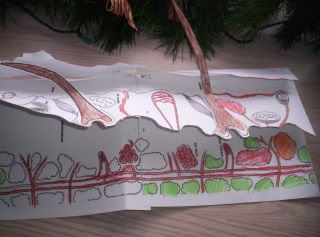 There are even hair follicles and hairs!
We learned about the different nerves, touch, light touch, pressure pain, heat and cold. We alo learned where they are located amongst the skin cells... touch, pain and light touch are very close to the epidermis while pressure, heat and cold are in the lower dermis.
The boys love doing the hands on models... I am so glad I started this project with them!
Will post more as we go!